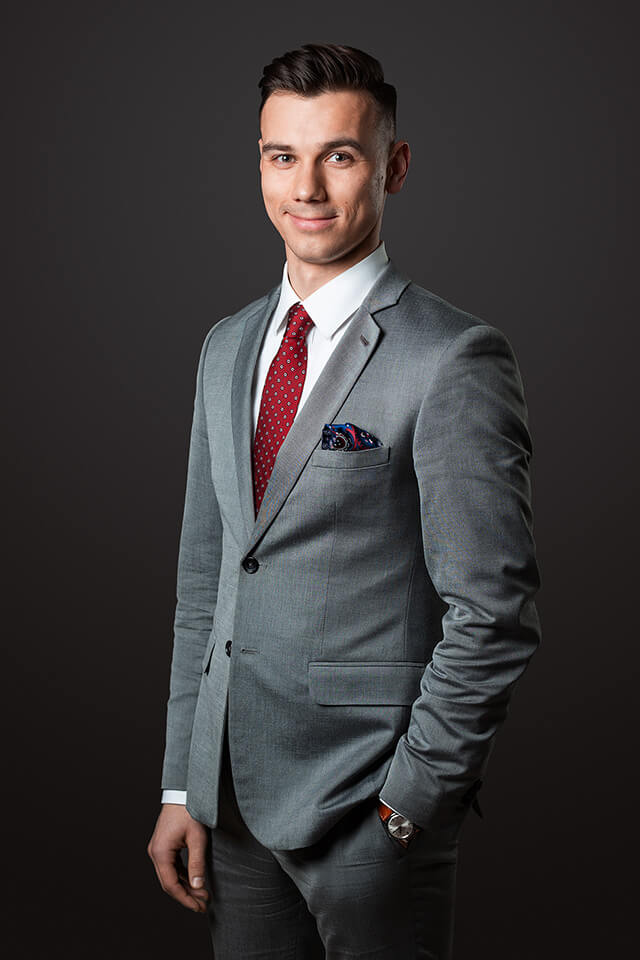 Jan is fascinated by the recent development of information and communication technologies and its significant impact on the application on law and business of clients. He is therefore well familiar with such terms as cloud computing, SaaS or cyber security. Jan prepares quality software agreements, starting from the analysis, through development, licensing, implementation to service and maintenance. He further provides professional consultations in the field of Internet law, where he customizes the creation of business documentation (logo and website creation, business conditions, privacy policies) and enforcement of rights on the Internet. Most of the times, he represents clients before the courts in disputes concerning the enforcement of rights related to trademarks, industrial designs and patents as well as in the matters of unfair competition. Clients appreciate Jan's reliability and determination in the search for optimal solutions.
Professional Authorization
Attorney at law
Specialization:
Trademarks, copyright and software, unfair competition, personal data protection, internet law
Languages:
Czech, English
Membership in professional organizations:
Czech Bar Association
Contact:
INPARTNERS GROUP is a name under which the following independent attorneys at law and patent attorneys, Ing. Dušan Kendereški, patent attorney, Mgr. Simona Hejdová, attorney at law, JUDr. Radim Charvát, Ph.D. LL.M., attorney at law, Mgr. Lenka Musilová, patent attorney, Ing. Leopold Dadej, patent attorney, Prof. JUDr. Ivo Telec, CSc., attorney at law, Mgr. Jan Brauner, LL.M., attorney at law, Mgr. Michal Poljak, patent attorney, Mgr. Zbyněk Hajn, patent attorney, provide their services in the Czech Republic, in cooperation with JUDr. Eugen Záthurecký, attorney at law, as a partner of Zathurecky InPaRtners, s. r. o., JUDr. Romana Záthurecká, patent attorney, as a partner of Zathurecka INPARTNERS GROUP s. r. o. and Mgr. Matěj Makovník, attorney at law, who provide their services in Slovakia. INPARTNERS GROUP is not a legal entity and is not authorized to provide legal or patent attorney services on its own. The said attorneys at law as well as the said patent attorneys provide their services in their own name and on their behalf.