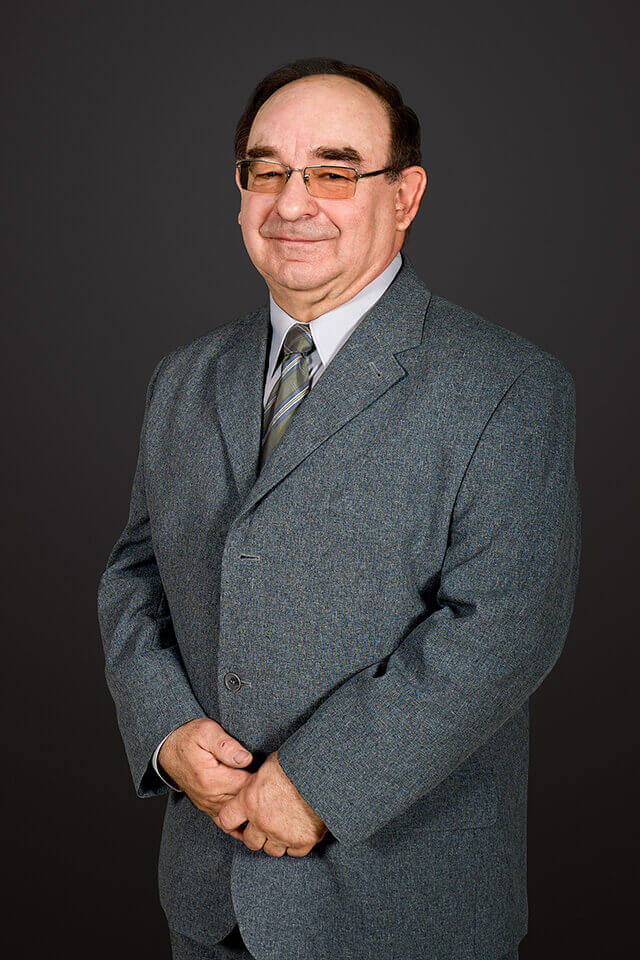 Before he became a patent attorney in 1993, he had worked for four years as the head of the Industrial Property Protection Department at Gumotex Břeclav company. During his practice as a patent attorney, he successfully registered a number of Czech patents, utility models and designs, national foreign patents and utility models, and national and international trademarks for his clients.
Professional Authorization:
Patent attorney, European patent attorney, European trademark and design attorney
Years of practice:
29 years
Specialization:
Protection of technical solutions (patents, utility models), design protection, trademarks, industrial and legal searches, licenses.
Languages:
Czech, passive in Russian, German and English
Membership in professional organizations:
Chamber of Patent Attorneys
Contact:
INPARTNERS GROUP is a name under which the following independent attorneys at law and patent attorneys, Ing. Dušan Kendereški, patent attorney, Mgr. Simona Hejdová, attorney at law, JUDr. Radim Charvát, Ph.D. LL.M., attorney at law, Mgr. Lenka Musilová, patent attorney, Ing. Leopold Dadej, patent attorney, Prof. JUDr. Ivo Telec, CSc., attorney at law, Mgr. Jan Brauner, LL.M., attorney at law, Mgr. Michal Poljak, patent attorney, Mgr. Zbyněk Hajn, patent attorney, provide their services in the Czech Republic, in cooperation with JUDr. Eugen Záthurecký, attorney at law, as a partner of Zathurecky InPaRtners, s. r. o., JUDr. Romana Záthurecká, patent attorney, as a partner of Zathurecka INPARTNERS GROUP s. r. o. and Mgr. Matěj Makovník, attorney at law, who provide their services in Slovakia. INPARTNERS GROUP is not a legal entity and is not authorized to provide legal or patent attorney services on its own. The said attorneys at law as well as the said patent attorneys provide their services in their own name and on their behalf.