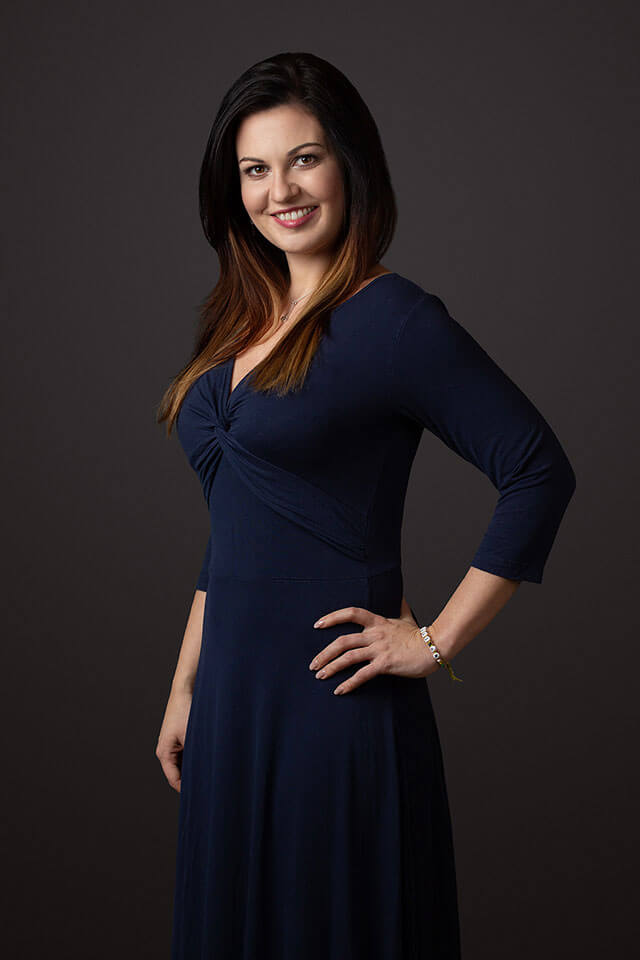 Lenka's domain is the registration of trademarks and designs in the Czech Republic and abroad. Thanks to daily communication with patent attorneys and attorneys at law creating her wide network of trusted professionals from around the world, she has a perfect overview of the possibilities of industrial-legal expansion. It will be Lenka who will give you the best advise on how to protect your brand or product appearance and what kinds of protection are possible in the newly formed markets. She also secures certification of documents for their use abroad and, on the other hand, certification of foreign documents for use in the Czech Republic. In addition, she helps clients in litigation proceedings conducted by the Czech Industrial Property Office (IPO), the European Union Intellectual Property Office (EUIPO) and anywhere abroad.
Professional Authorization:
Patent attorney (trademarks and designs), European trademark and design attorney
Years of practice:
11 years, 4 years as patent attorney
Specialization:
Design protection, trademarks, industrial and legal searches, industrial and legal disputes
Languages:
Czech, English
Membership in professional organizations:
Chamber of Patent Attorneys, European Communities Trademark Association (ECTA), International Trademark Association (INTA), Licensing Executives Society Czech Republic and Slovakia
Contact:
INPARTNERS GROUP is a name under which the following independent attorneys at law and patent attorneys, Ing. Dušan Kendereški, patent attorney, Mgr. Simona Hejdová, attorney at law, JUDr. Radim Charvát, Ph.D. LL.M., attorney at law, Mgr. Lenka Musilová, patent attorney, Ing. Leopold Dadej, patent attorney, Prof. JUDr. Ivo Telec, CSc., attorney at law, Mgr. Jan Brauner, LL.M., attorney at law, Mgr. Michal Poljak, patent attorney, Mgr. Zbyněk Hajn, patent attorney, provide their services in the Czech Republic, in cooperation with JUDr. Eugen Záthurecký, attorney at law, as a partner of Zathurecky InPaRtners, s. r. o., JUDr. Romana Záthurecká, patent attorney, as a partner of Zathurecka INPARTNERS GROUP s. r. o. and Mgr. Matěj Makovník, attorney at law, who provide their services in Slovakia. INPARTNERS GROUP is not a legal entity and is not authorized to provide legal or patent attorney services on its own. The said attorneys at law as well as the said patent attorneys provide their services in their own name and on their behalf.