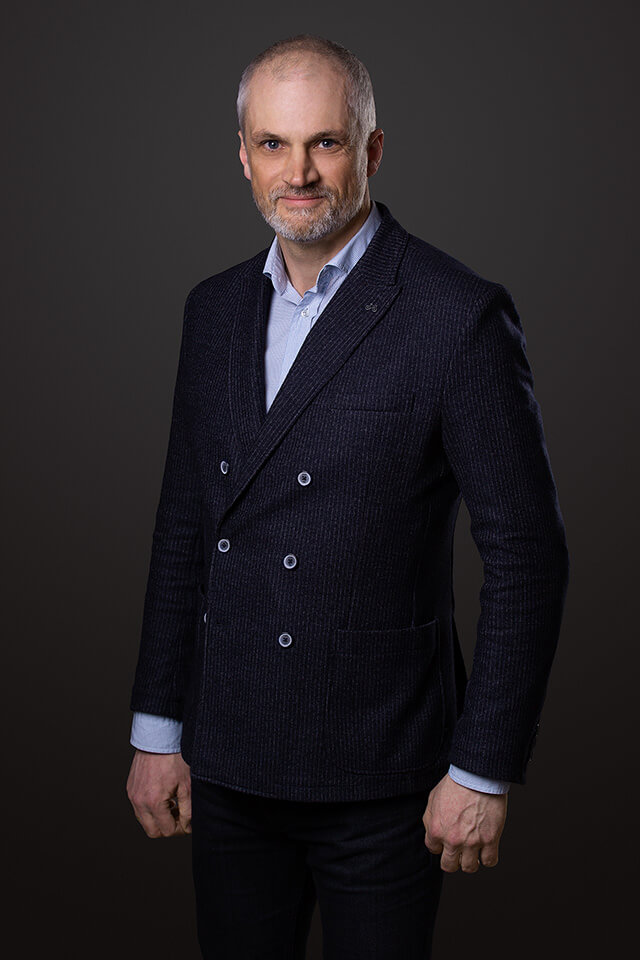 Zbyněk began his practice at the Industrial Property Office, from where he moved to a renowned law firm, where he specialized in protection and enforcement of intellectual property rights and unfair competition. In his independent activities, he continues to focus on the protection of intellectual property rights as well as unfair competition and their enforcement. Zbyněk cooperates with many law firms, to which he provides expert and consulting assistance in disputes concerning intellectual property rights and unfair competition. He also deals with the preparation of contractual documentation relating to intellectual property rights (license agreements, contracts for work, etc.). Since 2009, Zbyněk has also participated in teaching about the issues of competition, industrial rights and licenses at the Department of Law of the Banking Institute (BIVŠ) in Prague. He also performs his favorite lecturing activities in cooperation with the Czech Union of Inventors and Rationalizers as well as the Association of Mediators and Arbitrators in Intellectual Property Matters.
Professional Authorization:
Patent attorney (trademarks and designs)
Specialization:
Trademarks, designs, copyright, unfair competition law, license agreement, resolution of disputes in the field of unfair competition and intellectual property rights
Years of practice:
20 years
Languages:
Czech, English
Membership in professional organizations:
Chamber of Patent Attorneys, Czech branch of The International League of Competition Law (LIDC)
Contact:
INPARTNERS GROUP is a name under which the following independent attorneys at law and patent attorneys, Ing. Dušan Kendereški, patent attorney, Mgr. Simona Hejdová, attorney at law, JUDr. Radim Charvát, Ph.D. LL.M., attorney at law, Mgr. Lenka Musilová, patent attorney, Ing. Leopold Dadej, patent attorney, Prof. JUDr. Ivo Telec, CSc., attorney at law, Mgr. Jan Brauner, LL.M., attorney at law, Mgr. Michal Poljak, patent attorney, Mgr. Zbyněk Hajn, patent attorney, provide their services in the Czech Republic, in cooperation with JUDr. Eugen Záthurecký, attorney at law, as a partner of Zathurecky InPaRtners, s. r. o., JUDr. Romana Záthurecká, patent attorney, as a partner of Zathurecka INPARTNERS GROUP s. r. o. and Mgr. Matěj Makovník, attorney at law, who provide their services in Slovakia. INPARTNERS GROUP is not a legal entity and is not authorized to provide legal or patent attorney services on its own. The said attorneys at law as well as the said patent attorneys provide their services in their own name and on their behalf.