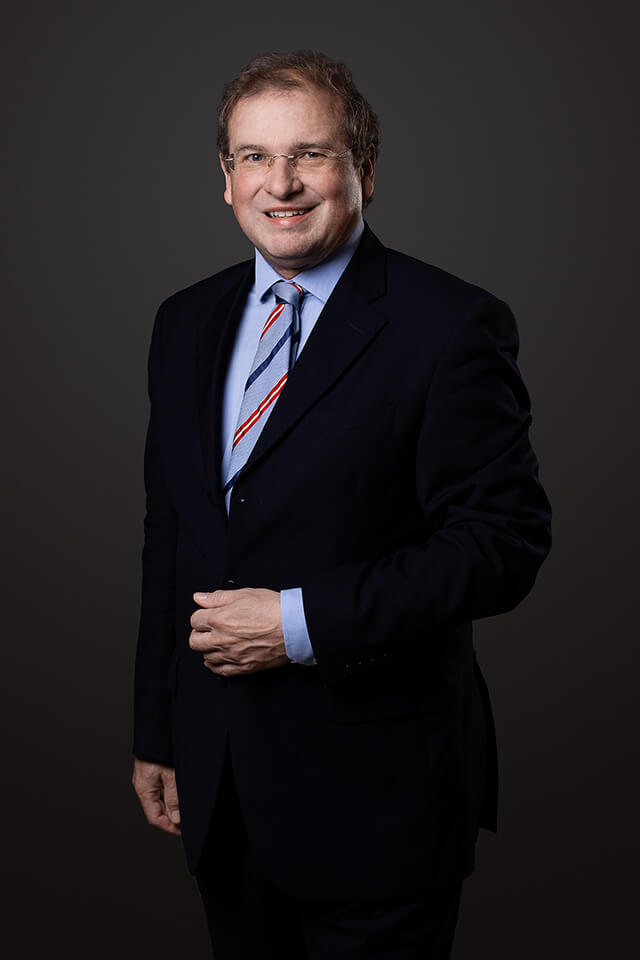 prof. JUDr. Ivo Telec, CSc.
Ivo is one of the leading Czech experts on copyright and related rights. He was a member of the former High Level Group of Copyright Experts of the Commission of the European Communities, he has also worked in the legislative advisory body of the President of the Czech Republic, in the Appeal Commission of the Industrial Property Office, Scientific Council of the Masaryk University and Academic Assembly of the Czech Academy of Sciences. He is a member of working groups for various laws, e.g. copyright act.
Professional authorization:
Attorney at law
Years of practice:
from 1983, attorney at law from 1990
Specialization:
Intellectual property rights, unfair competition, personality rights, medical law
Languages:
Czech, English, Russian
Publications:
Membership in professional organizations:
Czech Bar Association, Member of the management board at ALAI Czech Republic (Association littéraire et artistique), International Association for the Advancement of Teaching and Research in Intellectual Property (ATRIP), European Intellectual Property Teachers' Network (EIPTN)
Contact:
INPARTNERS GROUP is a name under which the following independent attorneys at law and patent attorneys, Ing. Dušan Kendereški, patent attorney, Mgr. Simona Hejdová, attorney at law, JUDr. Radim Charvát, Ph.D. LL.M., attorney at law, Mgr. Lenka Musilová, patent attorney, Ing. Leopold Dadej, patent attorney, Prof. JUDr. Ivo Telec, CSc., attorney at law, Mgr. Jan Brauner, LL.M., attorney at law, Mgr. Michal Poljak, patent attorney, Mgr. Zbyněk Hajn, patent attorney, provide their services in the Czech Republic, in cooperation with JUDr. Eugen Záthurecký, attorney at law, as a partner of Zathurecky InPaRtners, s. r. o., JUDr. Romana Záthurecká, patent attorney, as a partner of Zathurecka INPARTNERS GROUP s. r. o. and Mgr. Matěj Makovník, attorney at law, who provide their services in Slovakia. INPARTNERS GROUP is not a legal entity and is not authorized to provide legal or patent attorney services on its own. The said attorneys at law as well as the said patent attorneys provide their services in their own name and on their behalf.